Look good while you work hard
We stock leading brands to keep you trendy while you're at work.
All your uniform needs
Need a branded uniform for your business, sports team or group event?
Chat to our team
What does it mean to get the MIT FIT?
Get the right fit!
Size, shape and colours that are perfect for you.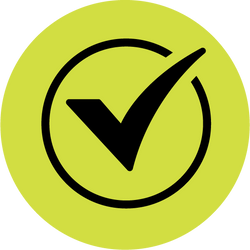 Ideal solutions
We know what's suitable for your trade.
Trendy Tradies
Latest release in workwear from leading brands.
Get the right fit at Mongram IT
Monogram It has been operating in the Tamworth district for over 22 years. Locally owned and operated, our MIT family are committed to supporting locals, working together to keep Tamworth and surrounds clothed and safe. We supply to both individuals and businesses and are very proud of our good old fashioned service and industry knowledge.
About Us